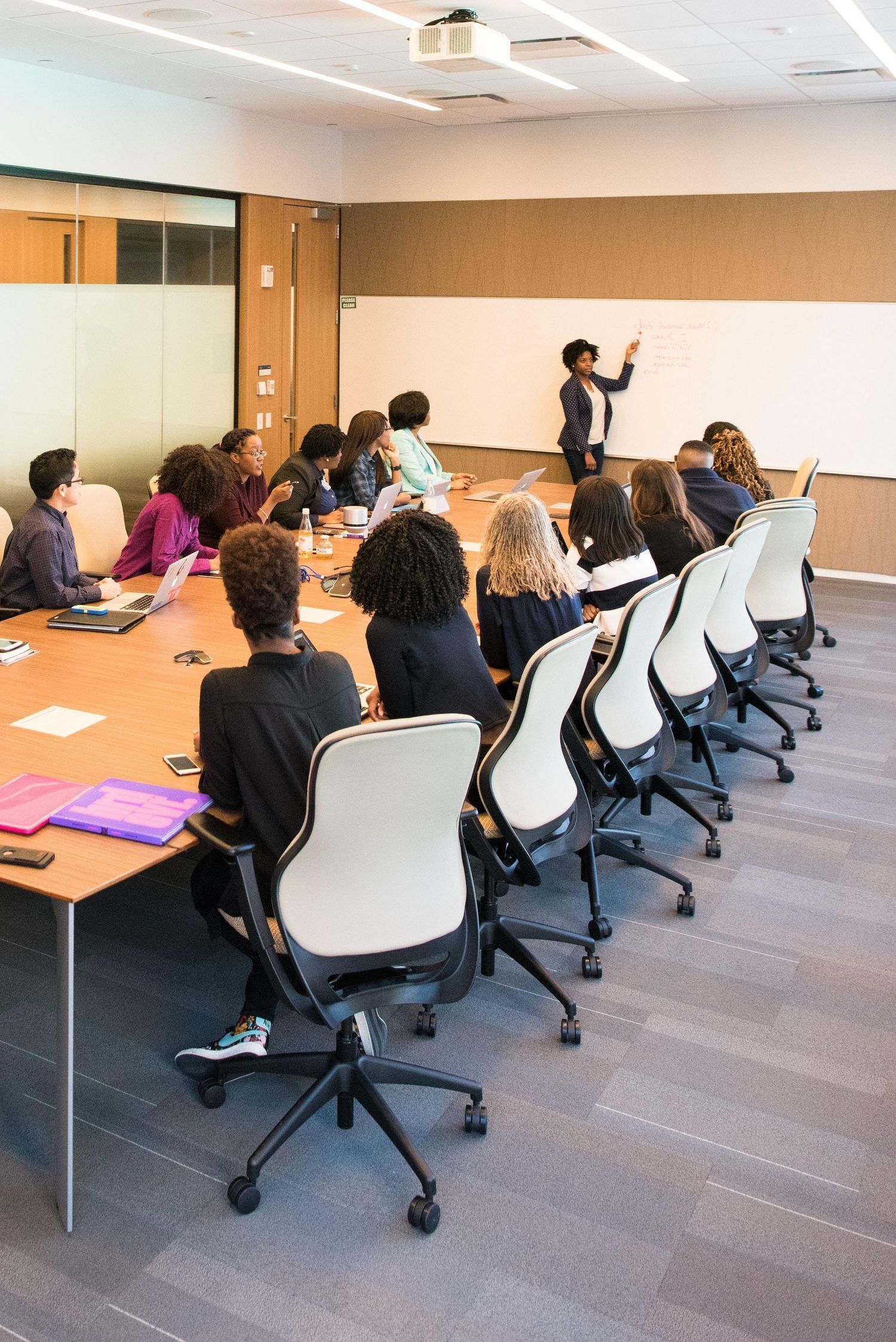 Root Cause Analysis (RCA) Innovation Virtual Summit and Pre-Summit Webinars
The Hospital Quality Institute (HQI) along with California Hospital PSO (CHPSO) and the Alliance for Quality Improvement and Patient Safety (AQIPS) are partnering to present a series of pre-summit webinars that set the stage for a half-day virtual RCA summit on April 14.
This is an opportunity for health care professionals to learn more about Root Cause Analysis best practices but also the innovation that utilizes the National Peer Protections (Patient Safety Act) to improve the processes and the delivery of patient care throughout the health care continuum.  
See dates below for this educational offering that is free and available to NCPS members.  
Please visit the RCA Virtual Innovation Summit website for more information, and to register for one or all in the series. Click here to view the virtual summit agenda.
NOTE:  Please select "AQIPS Member" when completing the "Registration Type" information.
February 16 from 1 – 2 pm Central Time:  Diagramming/Causal Analysis
February 25 from 1 – 2 pm Central Time:  RCA Review and Feedback  
March 4 from 1 – 2 pm Central Time:  RCA 101/RCA Triggers
March 23 from 1 – 2 pm Central Time:  Bias Affecting RCA  
April 14 from 11 AM to 3 PM Central Time: RCA Innovation Summit