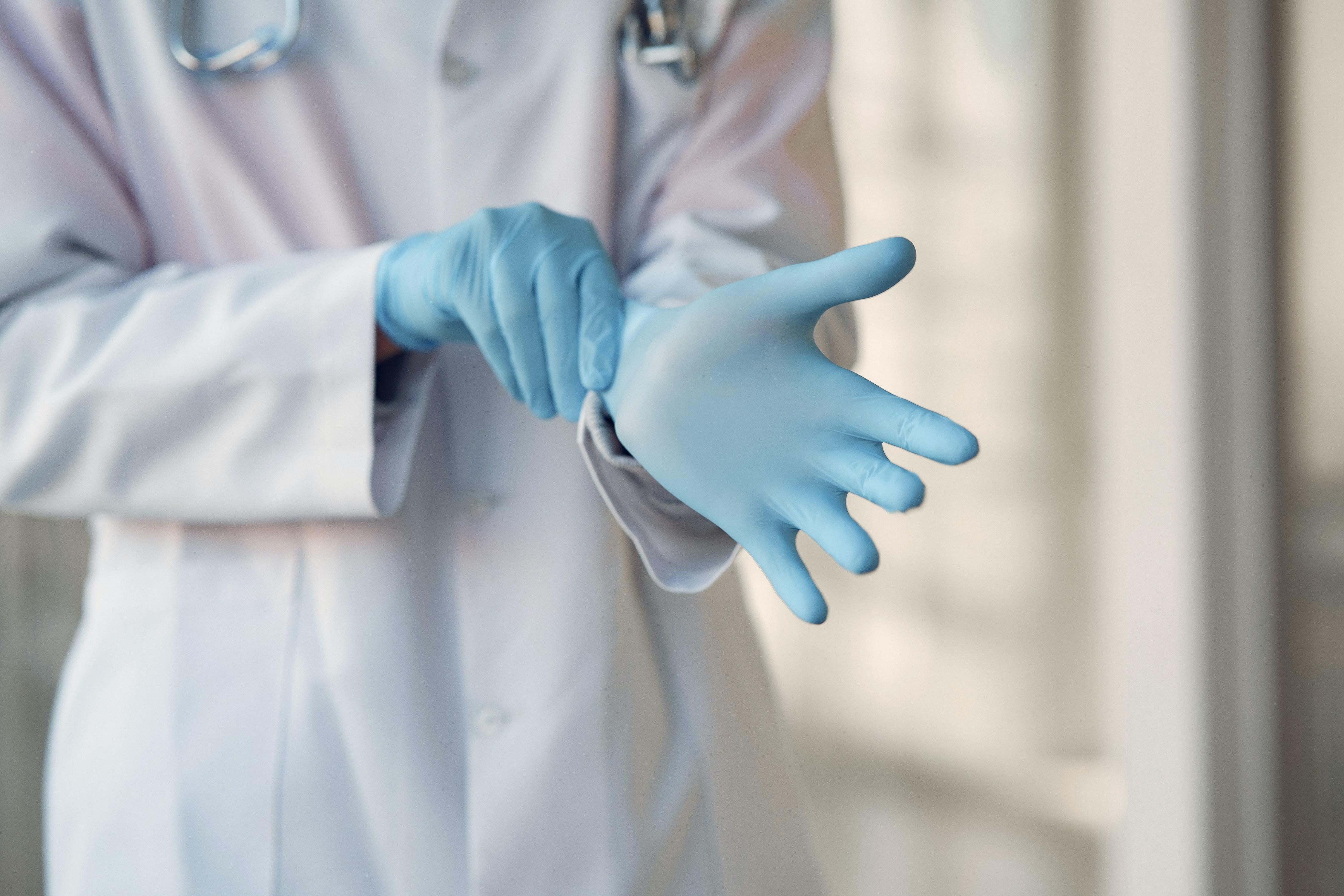 Simulation in Motion-Nebraska (SIM-NE) strives to provide experiential education resulting in all Nebraskans having high-quality out-of-hospital and in-hospital emergency healthcare. Through their Mission, SIM-NE seeks to enhance the quality and accessibility of emergency medical education to rural/frontier areas by delivering high-quality, technologically advanced simulation training to the Emergency Medical Care Providers in Critical Access Hospitals and ambulance services across the entire state. 
During the time that SIM-NE has not been able to provide in-person/on-site training, due to the pandemic, SIM-NE has focused on providing the most current scientific information possible surrounding COVID-19 to the healthcare providers in the state.
SIM-NE has hosted 11 Facebook live events covering different aspect of the virus.
Most of the panelists for the events have been experts from UNMC that are nationally and/or internationally recognized for their work with highly infectious diseases including the COVID-19 virus.
While SIM-NE is not currently able to safely provide onsite, in-person training we are committed to starting up the training in person as soon as we can safely do so.
Access these (and more!) archived Facebook Live events related to the management of COVID-19 from the SIM-NE website:
The COVID-19 Vaccine: Fact vs. Fiction (January 2021)  Target Audience: EMS and Hospital
A Critical Access Hospital Perspective: Pediatric Patients, COVID-19 & MIS-C (December 2020)
An EMS Perspective: Pediatric Patients, COVID-19 & MIS-C (September 2020)
A Hospital Perspective: Cardiac/Neuro Implications with COVD-19 (July 2020)
EMS Perspective: Cardiac & Neuro Implications with COVID-19  (June 2020)
Caring for the Caregiver: Navigating the COVID-19 Pandemic (June 2020) Target audience: Hospital and EMS providers and their families
Don't have access to Facebook?  Click on the event title to view the video.