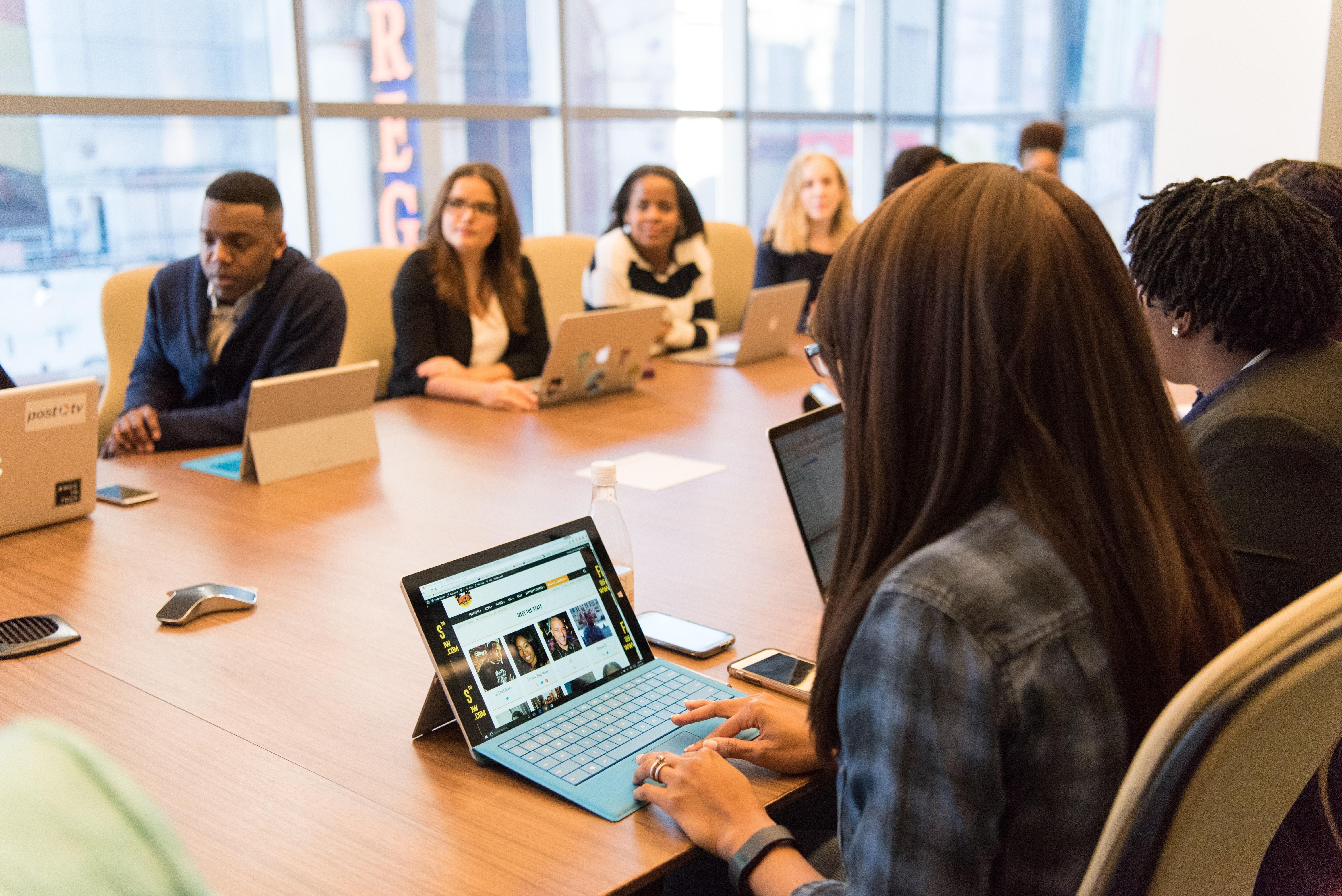 The Nebraska Debrief Implementation Collaborative is underway!
NCPS is pleased to be collaborating with healthcare professionals who work in Nebraska hospitals and have registered to participate in this project aimed at improving the use of debriefs to learn from critical events. This education and implementation support initiative is designed to help interprofessional teams develop the skills and tools needed to support their efforts to use debriefs to improve quality and patient safety. 
The project involves:
A pre-implementation electronic survey completed by quality/performance improvement coordinator (April, 2021). Results were incorporated into the content of the two Debrief webinars that were conducted. See details below!
Debrief webinar 1- Debriefs: An Evidence-based Team Leadership Tool to Improve Performance and Patient Safety - view it here.
Define debriefs as a team meeting in which members discuss and make sense of a recent event in which they collaborated.
Summarize the evidence base regarding the impact of effective debriefs on organizational resilience, team performance, and patient outcomes.
Recognize debriefs as a team leadership strategy that is integral to all other components of teamwork.
Debrief webinar 2 - Strategies to Conduct Effective Debriefs - view it here.
Use best practices to implement structured debriefs that facilitate identifying root causes, applying lessons learned to the system, and improving trust and collaboration among team members.
Recognize and overcome barriers to conducting effective debriefs.
Use change management strategies to overcome barriers to implementing and sustaining debriefs across your organization.
A Debrief Toolkit has been developed to provide healthcare teams with a variety of resources to develop and implement effective team debriefs. View and download these valuable resources here.
Implementation support call 1 - Wednesday, July 14 from 12-1 pm Central Time. A Zoom meeting link will be mailed to all collaborative project registrants.
Implementation support call 2 - Wednesday, August 11 from 12-1 pm Central Time. A Zoom meeting link will be mailed to all collaborative project registrants.
Post-implementation survey (Late fall –TBD).
Closing the Loop - Webinar and Safe Table Discussion (January 2022 - date TBD)
Funding for this project is provided by the Nebraska Department of Health and Human Services, Office of Rural Health.             
Download and share this informational flyer. 
Contact Gail Brondum NCPS Executive Director, with questions.