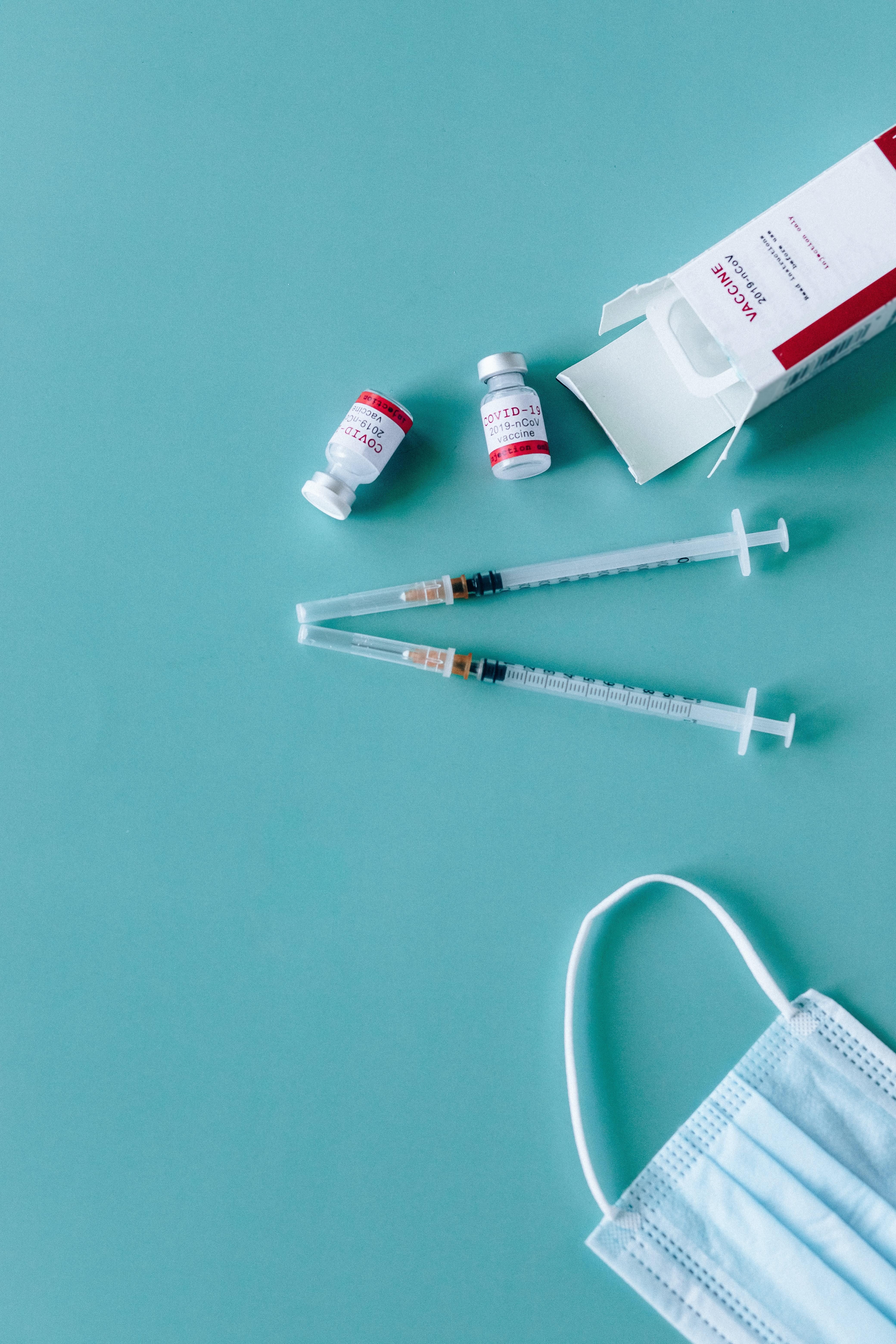 The Centers for Disease Control and Prevention (CDC) annually recognizes August as National Immunization Awareness Month (NIAM). This annual observance highlights the efforts of healthcare professionals in a variety of settings to protect patients of all ages against vaccine-preventable diseases through on-time vaccination. Use NIAM as an opportunity to access CDC educational resources  like the #HowIRecommend Video Series, which offers simple and practical guidance for having successful vaccine conversations with parents and patients. These short videos demonstrate how to make effective vaccine recommendations, address common vaccine questions, and take a team-based approach to vaccination. The CDC has developed CME activities to help healthcare professionals have successful conversations with parents about vaccines. Access these CME activities at the links below:
How Nurses and Medical Assistants Can Foster a Culture of Immunization in the Practice: https://www.cdc.gov/vaccines/ed/vaccine-communication/foster-culture-of-immunization.html
Pediatric Immunization: Navigating Difficult Conversations with Parents: https://www.medscape.org/viewarticle/907254external icon
During NIAM, the CDC encourages healthcare providers to ensure their patients are up to date on recommended vaccines. Research has consistently shown that healthcare professionals are the most trusted source of vaccine information for parents and patients. 
Need resources to help you talk about the COVID-19 vaccine with patients and families? Click here to download the Conversation Guide to Improve COVID-19 Vaccine Uptake made available from the ​Institute for Healthcare Improvement.