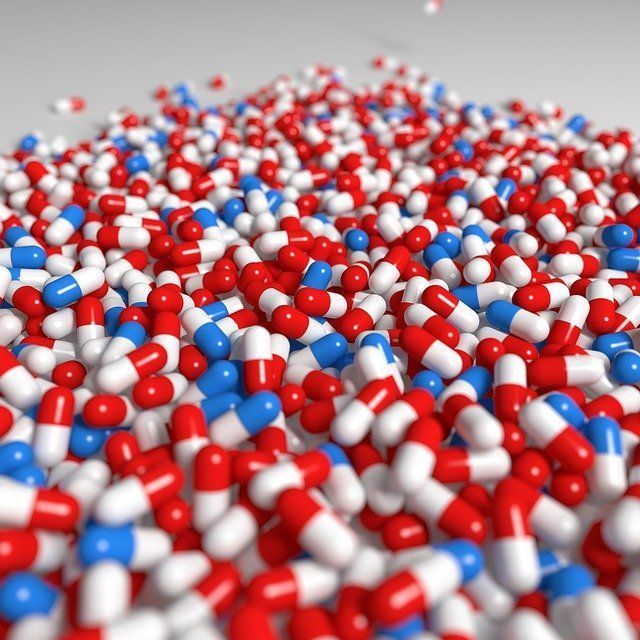 The University of Kansas Medical Center is inviting providers to participate in this project ECHO aimed at pain management. Tailored to rural communities, this monthlong series engages and supports primary care providers with the identification of best practices for pain management and the implementation of strategies to optimize each patient's function through shared decision making. Project ECHO's All Teach, All Learn Case-based Learning offers an opportunity for rural providers to bring their own practice's patient case (de-identified) for discussion with colleagues and specialty pain providers.
No cost CE available to physicians, advance practice clinicians, nurses, and social workers attending Zoom sessions.
Session video recordings are available to all registrants.
SCHEDULE: All sessions will be held Thursdays from 12 - 1 p.m. Central Time
October 7: Incorporating Psychological Considerations and Techniques in the Treatment of Patients with Chronic Pain in Rural Populations
October 14: General Principles of Safe Opioid Management for Patients with Chronic Pain
October 21: Non-Opioid Analgesics for Patients Experiencing Acute and Chronic Pain
October 23: Physical Therapy Strategies for the Patient with Complex Needs
REGISTRATION: There is no cost to participate in this series, however, pre-registration is required.