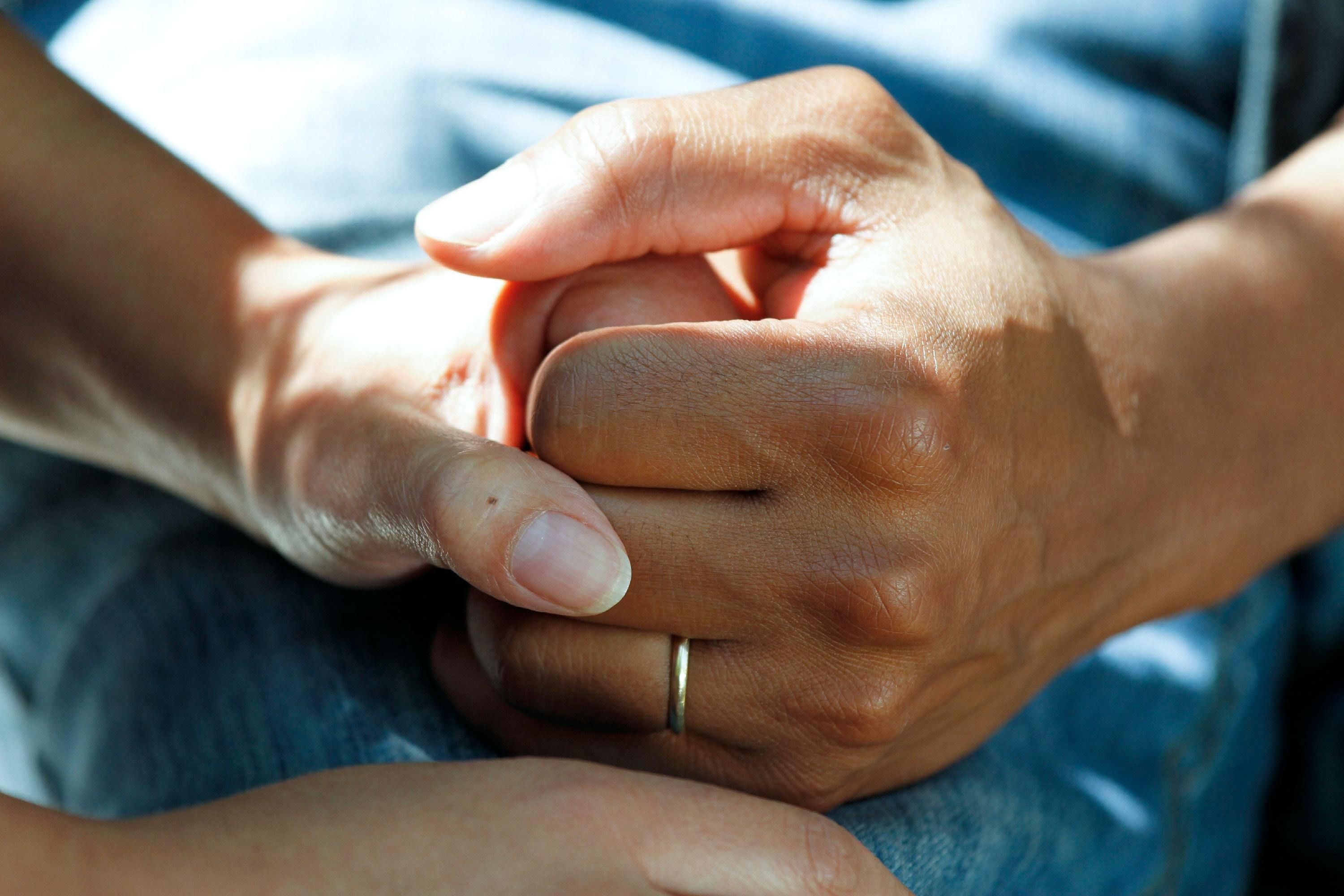 NCPS is Nebraska's independent Patient Safety Organization (PSO) and is federally listed with the Agency for Healthcare Research and Quality (AHRQ).  Since its formation in 2006, NCPS has worked with hospital members across the region to improve patient safety.  Upon the passage of LB25, a patient safety cash fund was established to increase NCPS's capacity to improve the safety and reliability of healthcare delivery in Nebraska. These efforts are funded through a patient safety fee collected at the time of issuance or renewal of Nebraska licensure for physicians, osteopathic physicians, and physician assistants.  As a result of the passage of LB25, membership now includes all Nebraska MDs, DOs, and PAs, who are entitled to the benefits of individual membership with NCPS.
NCPS individual benefits include:
Education programs:  Webinars, workshops, and conference presentations are offered with Continuing Medical Education credit available for select programs. Check out our upcoming events.
Resources:  Toolkits, recorded webinars, de-identified events, patient safety briefs, patient safety alerts, and other resources are available to help support patient safety improvement efforts. 
Account set up:  Create an account to log into the members-only section of the NCPS website to access all of these member resources. 
NCPS Update monthly e-newsletter: Through this newsletter, our members become familiar with all of the resources and services that NCPS provides. Look for it in your inbox each month.
Please take a moment to visit nepatientsafety.org where you will find information about our organization, patient safety improvement resources, and answers to Frequently Asked Questions.
NCPS recognizes physicians and physician assistants for your ongoing work to provide safe patient care and to advocate for improved patient safety. We look forward to serving you.
If you have any questions about NCPS or your membership benefits, please contact Executive Director Gail Brondum at gail.brondum@unmc.edu.
Sincerely,

Katherine Jones, PhD, PT                                Daniel Rosenquist, MD
NCPS Board President                                     NCPS Board Vice President
                                                                          Nebraska Medical Association 
Shaun Horak, DMSc, PA-C                              Gail Brondum, LPN, BS
NCPS Board Director                                        Executive Director
Nebraska Academy of Physician Assistants