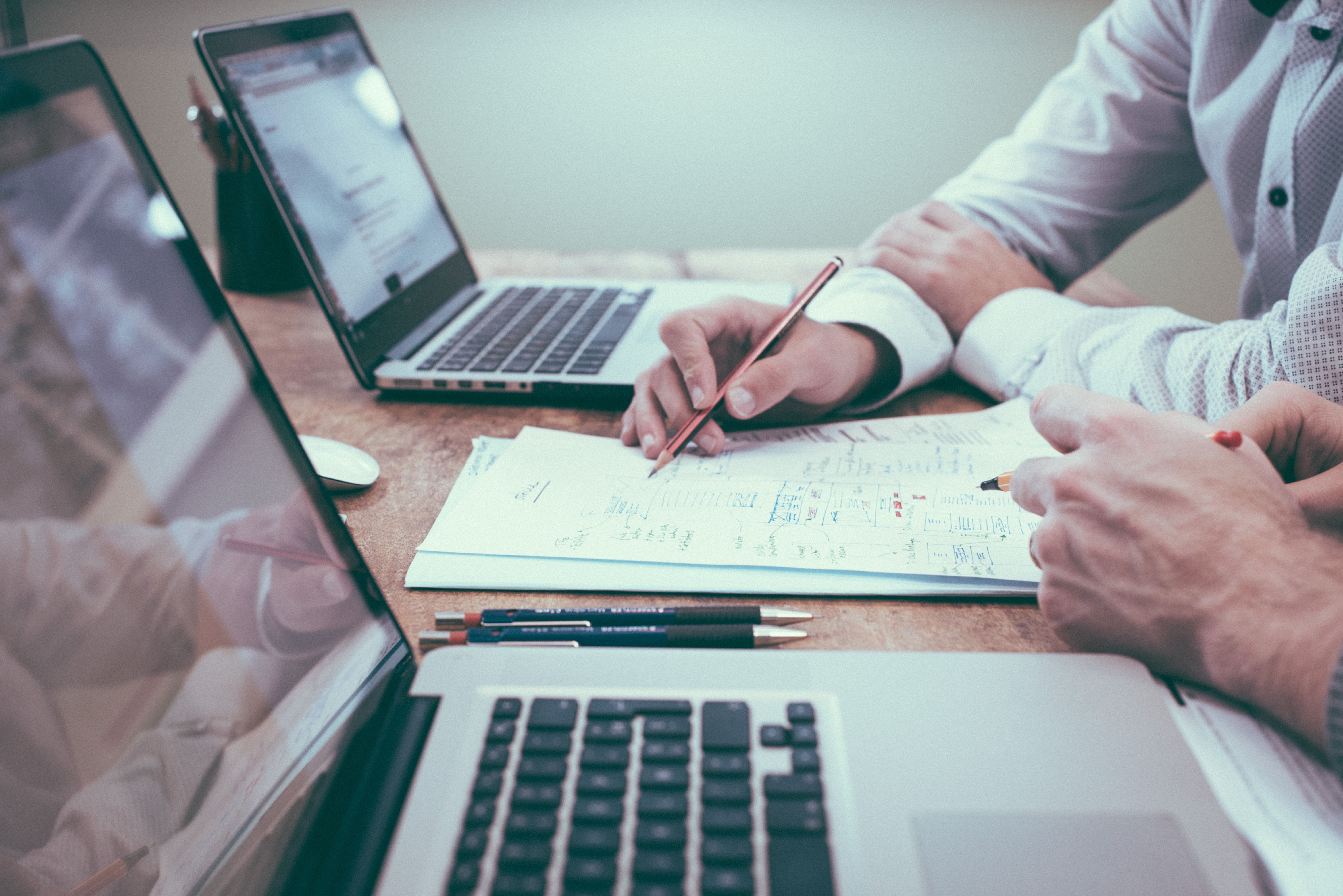 The University of Nebraska Medical Center (UNMC) now offers its Fundamental Critical Care Support (FCCS) Course each month. As the result of an educational grant from the Society of Critical Care Medicine (SCCM), the December FCCS course (Thursday the 9th and Friday the 10th) will be offered free of charge to the first 35 participants who sign up! This will include the books, lunch and the CE credit.
Individuals who successfully complete the course will receive a certificate of completion from SCCM, which is valid for four years, and 17.5 hours of continuing education credits, appropriate to their clinical profession.
FCCS is a two-day course developed by the SCCM to better prepare patient care teams in the recognition and initial management of critically ill patients until transfer or appropriate critical care consultation can be arranged. It also is designed to assist those who manage critically ill patients with sudden deterioration.
A partnership with the UNMC Office of Continuing Education, the course is taught by experts in the care of patients with critical illness and is geared toward nurses, advanced practice providers, respiratory therapists, physicians, pharmacists, paramedics, medical and surgical residents and health care students.
Specific topics covered include:
Patient assessment;
Respiratory failure;
Invasive and non-invasive ventilation;
Diagnosis and treatment of shock;
Life-threatening infections;
Metabolic and electrolyte disorders;
Critical illness in pregnancy;
Acute coronary syndrome;
Trauma and burns;
Critical illness in the surgical patient; and
Ethical considerations in critical illness.
Mark Hamill, MD, course director stated "I have been teaching this course for about 10 years now. I will say that it is a fantastic course especially for people who are not in large academic medical centers and need to think about transferring patients to get critical care services. Anyone who takes care of patients with potential critical illness will get a fair amount of benefit from it."
Courses offered after December will require a registration fee of $400 for healthcare professionals who are employed external to UNMC/Nebraska Medicine. A discounted fee is available to UNMC/Nebraska Medicine employees.
For more information about the course or to sign up, contact course coordinator Jessica Bruno at jess.bruno@unmc.edu or by calling 402-559-8884 or course director Mark Hamill, MD, at m.hamill@unmc.edu. Additional information about the course may also be found here.