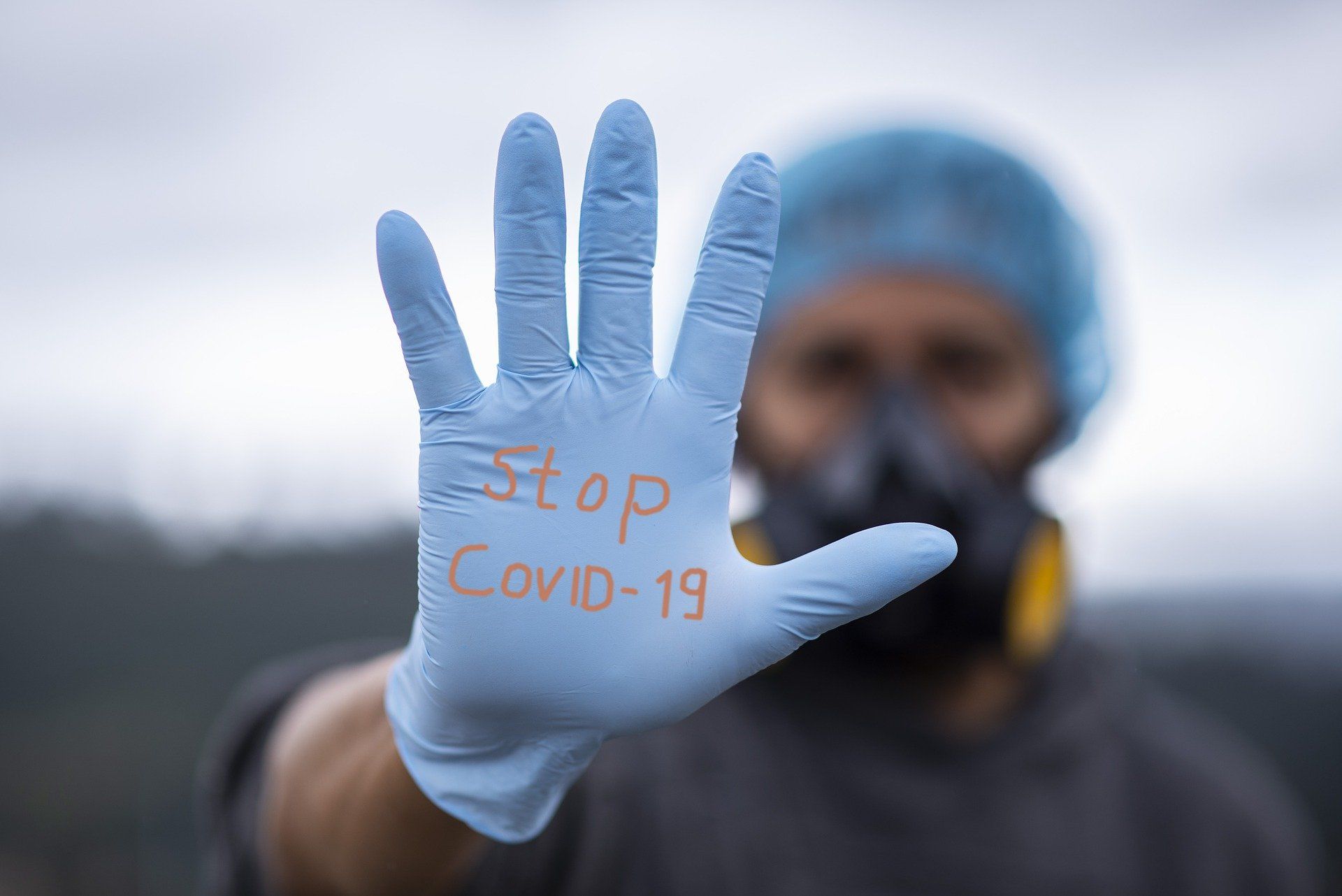 We continue to face unprecedented times in managing the care of patients with COVID-19, while trying to control the spread of this disease. There are a multitude of resources available to assist healthcare providers as well as patients and their family members.
Click on the links below to access these important resources!
Joint Commission Resources and Deloitte have published a free white paper focusing on lessons Learned from the COVID-19 pandemic that presents best practices, including assessments of readiness/preparedness efforts across local, regional and national stakeholders. The authors examine actions that organizations have taken to address issues and provide access to tools and guidance for health care leaders.

A new initiative from medical students and physicians at Harvard Medical School aims to help members of these communities by translating fact-based Covid-19 information.
COVID-19: Emotional Wellness Resources
In this first in a series of special edition Sentinel Event Alerts, the Joint Commission addresses health care workers' concerns during COVID-19, and provides learnings and examples that can help health care organizations continue to respond effectively to the pandemic while maintaining the safety, health and engagement of health care workers.

Learn 5 ways that organizational leaders can protect the physical and psychological safety of staff and foster in them a renewed sense of purpose.

To assist individuals and communities during this time, MHA has compiled a range of resources and information for a variety of stakeholders including caregivers, older adults, first responders, domestic violence survivors, LGBTQ+ individuals, and veterans.