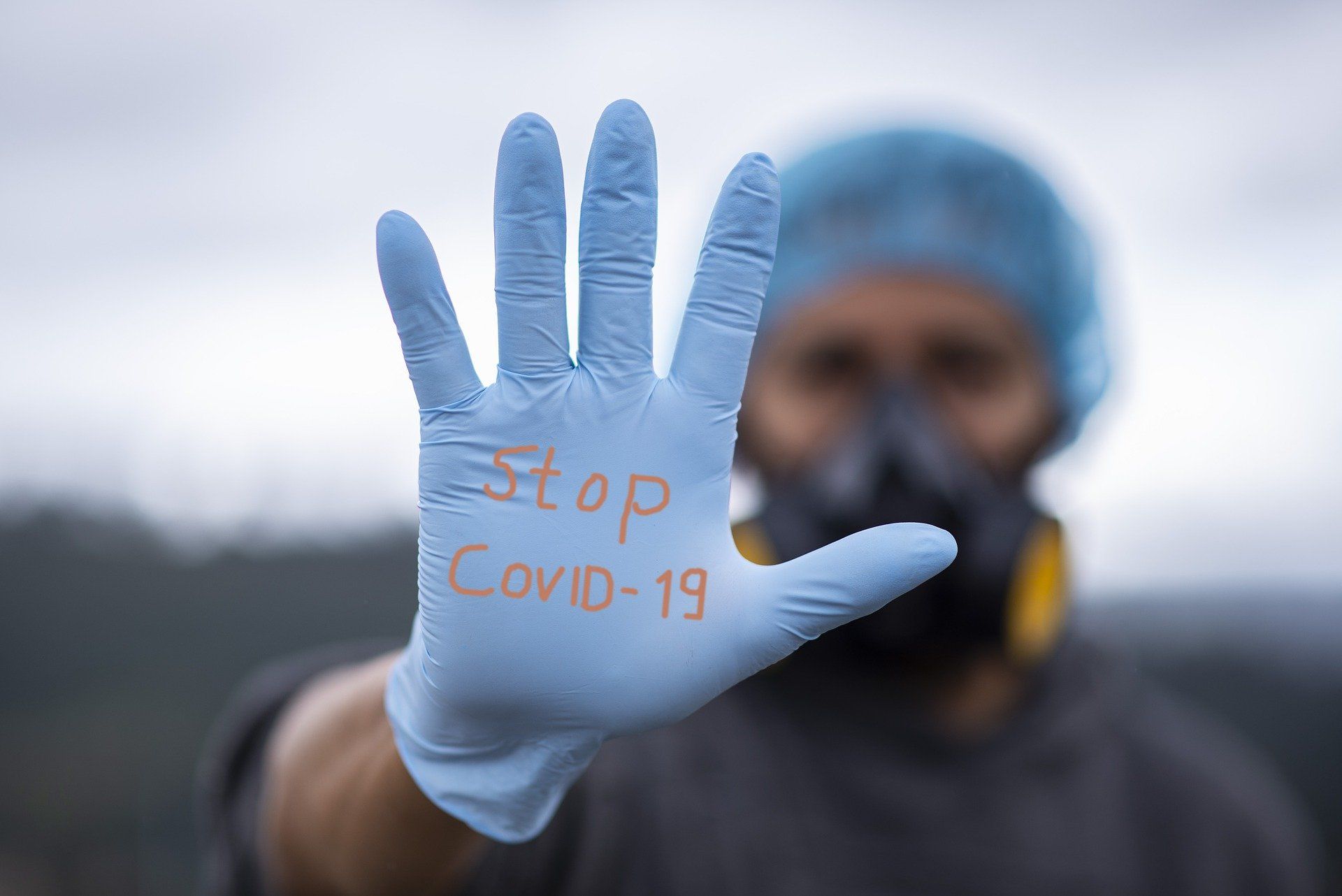 We continue to face unprecedented times in managing the care of patients with COVID-19, while trying to control the spread of this disease. There are a multitude of resources available to assist healthcare providers as well as patients and their family members.
Click on the links below to access these important resources!
A new initiative from medical students and physicians at Harvard Medical School aims to help members of these communities by translating fact-based Covid-19 information.
COVID-19: Emotional Wellness Resources
To assist individuals and communities during this time, MHA has compiled a range of resources and information for a variety of stakeholders including caregivers, older adults, first responders, domestic violence survivors, LGBTQ+ individuals, and veterans.